FREE SHIPPING + Buy 2 or more items, get $10 OFF <3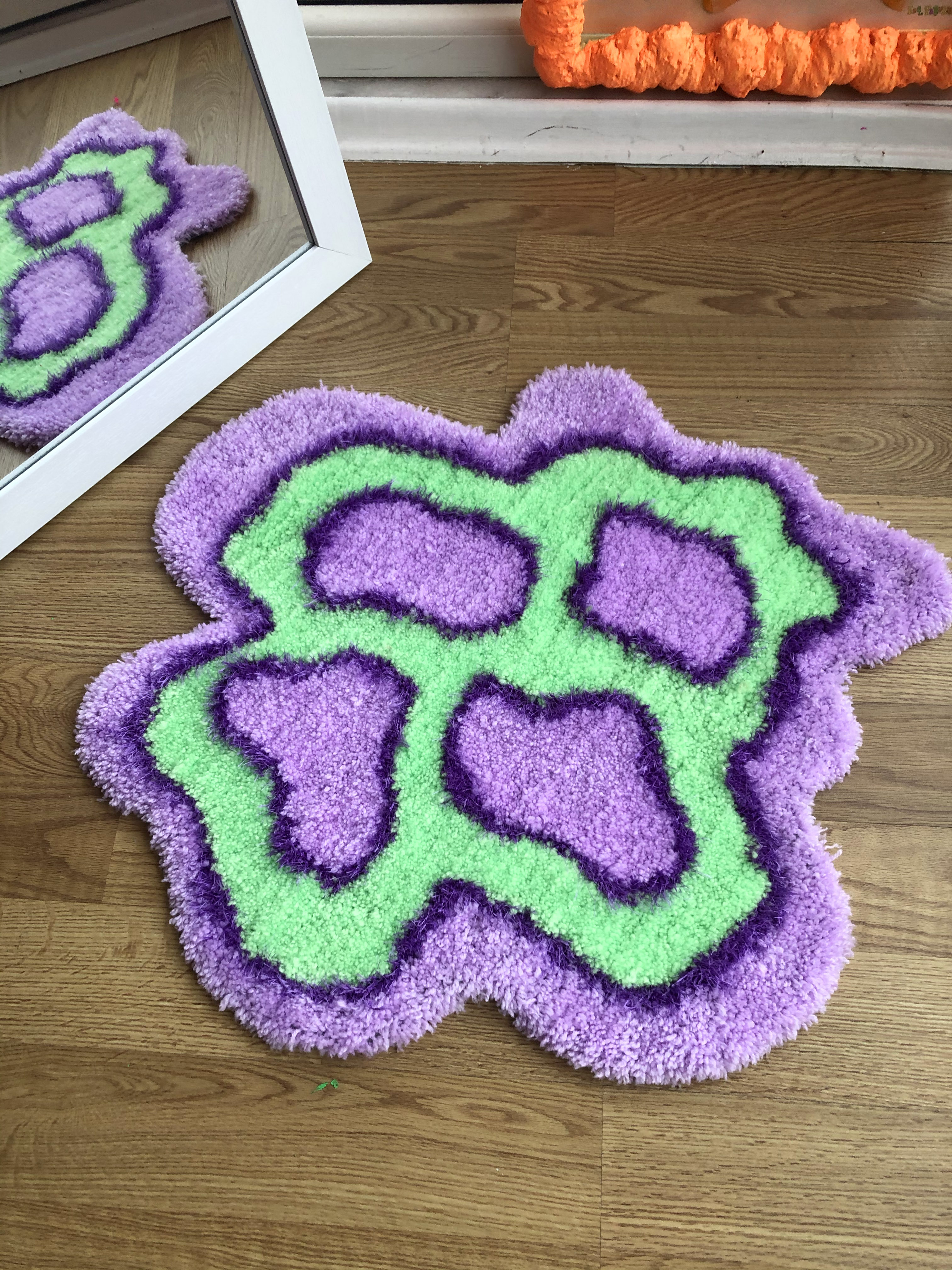  
Germ Carpet
All original rugs are sturdy enough for floor use. They are backed with felt and comes with a non-slip pad. These hand-tufted rugs are also fit for wall art and are sewn with a ribbon for easy and beautiful hanging!
About 24X24 inches

Hand made carpet. Made with Acrylic yarn. Do not machine wash. Hand Clean Only.

Contact me for custom rug inquiries!
-Free Shipping-
Item will be shipped within 2-3 days. Message for questions.
The product details has not been entered.