FREE SHIPPING + Buy 2 or more items, get $10 OFF <3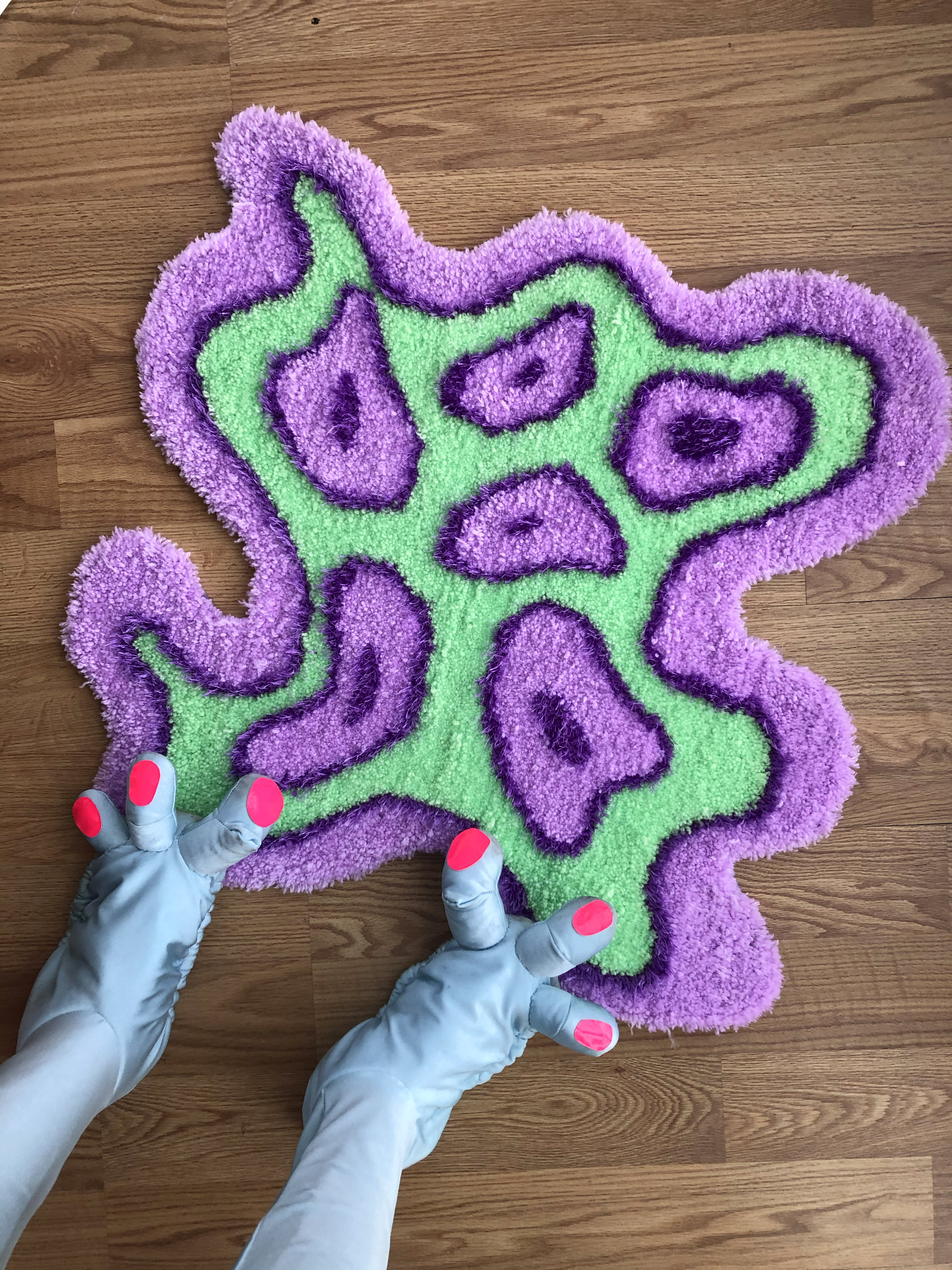  
Shingle Germ Carpet

All original rugs are sturdy enough for floor use. They are backed with felt and comes with a non-slip pad. These hand-tufted rugs are also fit for wall art and are sewn with a ribbon for easy and beautiful hanging!
About 26X27 inches

Hand made carpet. Made with Acrylic yarn. Do not machine wash. Hand Clean Only.

Contact me for custom rug inquiries!
-Free Shipping-
Item will be shipped within 2-3 days. Message for questions.
Due to new COVID shipping protocols to the UK, our regular service with DHL does not comply. Therefore, if you are purchasing from the UK, you will be asked to pay an additional $8 after you have placed your order. Your order will be shipped with FedEx (1-3 delivery).
The product details has not been entered.